Auckland Tarpaulin Hire
For over 25 years Covertex has been providing hire tarpaulins to Auckland builders, construction and building removal companies.
Our tarpaulins are:
50% lighter than conventional covers while maintaining strength and robustness.
Easy to handle & safe to use
Come in a range of sizes - including large 12m x 9m and 10m x 10m providing cover free from joints over large areas
Builders Trade Rates: Hire rates are builders' commercial rates offered direct to all hire customers, including discount for hireage of 4 weeks or more.
Sizes & pricing: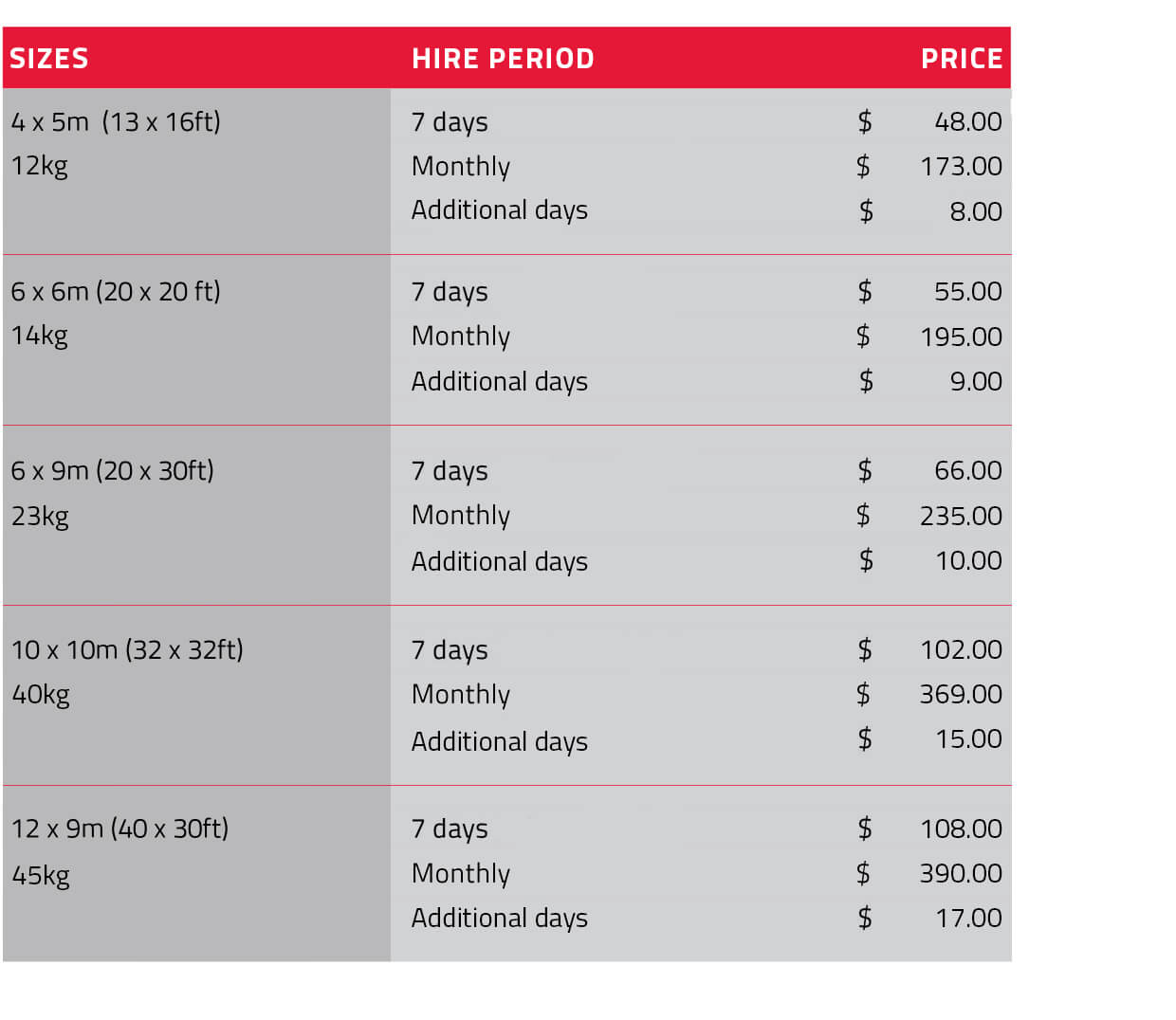 Contact
Tel: 0800 500 007
Email: sales@covertex.co.nz
99 Central Park Drive
Henderson
Auckland
DELIVERY
Delivery and pick-up service offered Mon-Fri between 10am – 2pm within a 25km radius from our location in Henderson
Delivery priced from $45.00 +GST each way.